ALL ITEMS ARE BRAND NEW, UNWORN AND UNWASHED UNLESS OTHERWISE STATED
Postage (Normal/Registered). Meetups available subject to convenience.
Email me: tanyiy@gmail.com
PREFER SALES OVER TRADES



Last Bus Ride Fen Burgundy Skirt - price $20
Measurements: 13" Across, 16" Length


SMooch Lattice Stud Top in Black S - price $25
Measurements: Fits UK 8 and below
PTP:15-17 "// Armhole: 9"// Waist: 15.5"//Length: 21.5"(side)- 25" centre//


Blue Denim Polka Dot Peplum Dress - sale price $15
Measurements: Fits UK 6 to 8, smocked back
MDS Work in Embroidery Shorts in Black S - price $20 mailed
Measurements: 11.5" length, 14" Waist, 16" Hips. Comes with red belt as seen

Victoria Heart Locket Necklace - price $7
Measurements: Free Sized Gold, 12" Length measured lying flat
Fash Mob Palette Shorts in both Black M & White M - retail price $26
Measurements: 13.75" Waist, 18" Hips, 11" Rise, 13" Length - Fits UK 8 to 10
LoveandBravery Quinta Drapeback Top in Pink - sale price $22

Petite Fairies Lavender Toga Dress - sale price $15
MDS Skill in Draping Top in Cream - sale price $15
Measurements: 17" to 20" PTP, 26" Length
Zara Tagged 34 Mint Jeans - retail price $15 (bought from Taobao)
Measurements: 70cm Waist, 82cm Hips, 50cm Thighs, 32cm Calves, 84cm Length

MGG Megagamie Elizabeth Knit Top in Green - retail price $20
Measurements: 19" PTP, 24" Length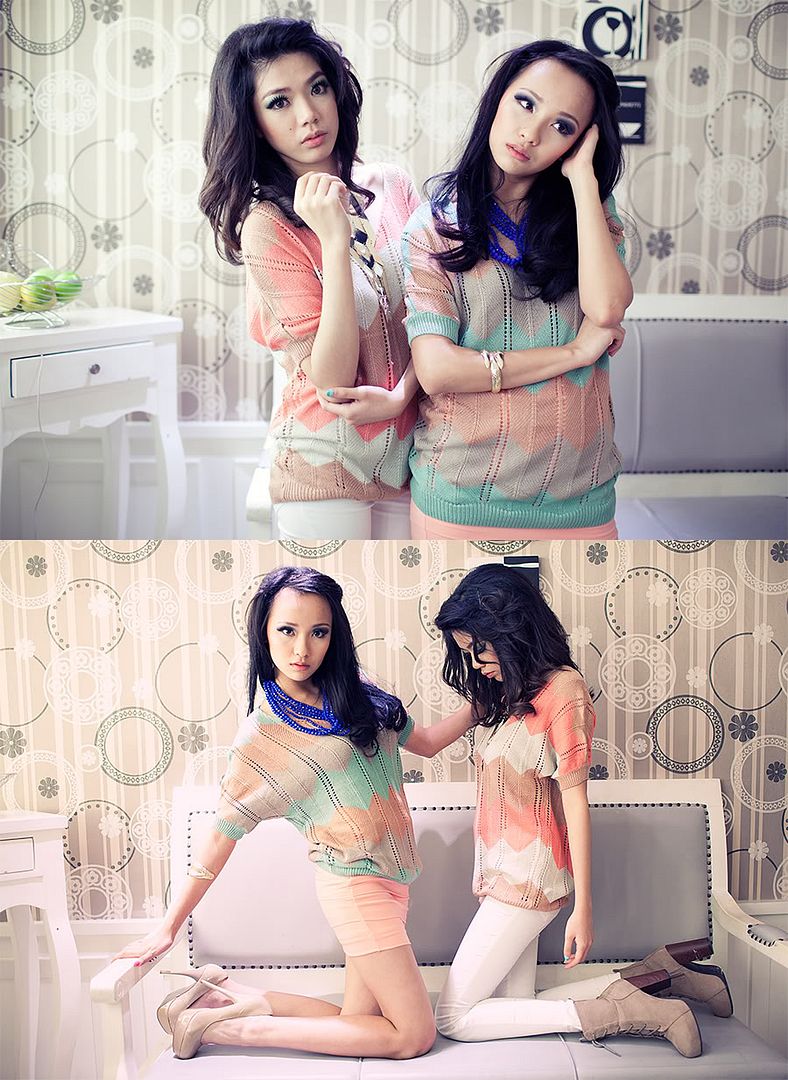 Love and Bravery Teresa Tie Dress Navy - retail price $25
Measurements: 17-22" PTP, 31" Length

Thread Theory A Premium Affair Dress in Luxe Cream (S) - retail price $30
Measurements: 14" PTP, 16" Hips, 24" down (pit to hem)
Features: Pleated mesh, Side ruffle details, M-shaped bust, Wired bodice, Anti-slip strip at the bust, Inner lining. Of premium boutique standard.

Flaunt CC (previously Kindofwonderful SG) Wonder Twist Skirt in Red, Grey & Lilac - price $15 mailed
Measurements: 12" across unstretched, 16" across fully stretched waist. Very stretchable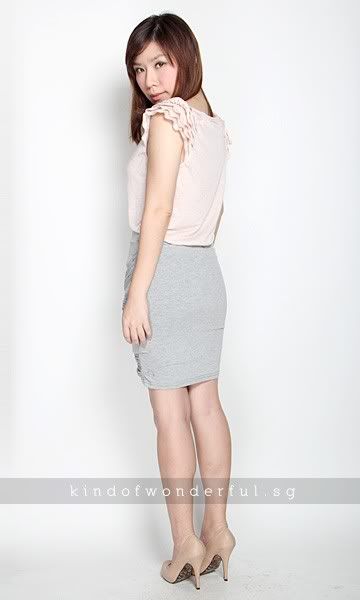 LB Love Bonito Anjou Maxi in Malachite (without tag) - retail price $20
Measurements: 10" to 16" PTP, 8" to 18" waist, 39" down.
Preloved Lace Zipper Tube Dress in White - cannot remember where it was bought from but its the same one as LipsyDitsy is selling. Worn twice. Selling at $10 (still in near perfect condition). LipsyDitsy sold it for $24.90
Measurements: 13.4"-19.7" PTP (smocked back), 23.6" length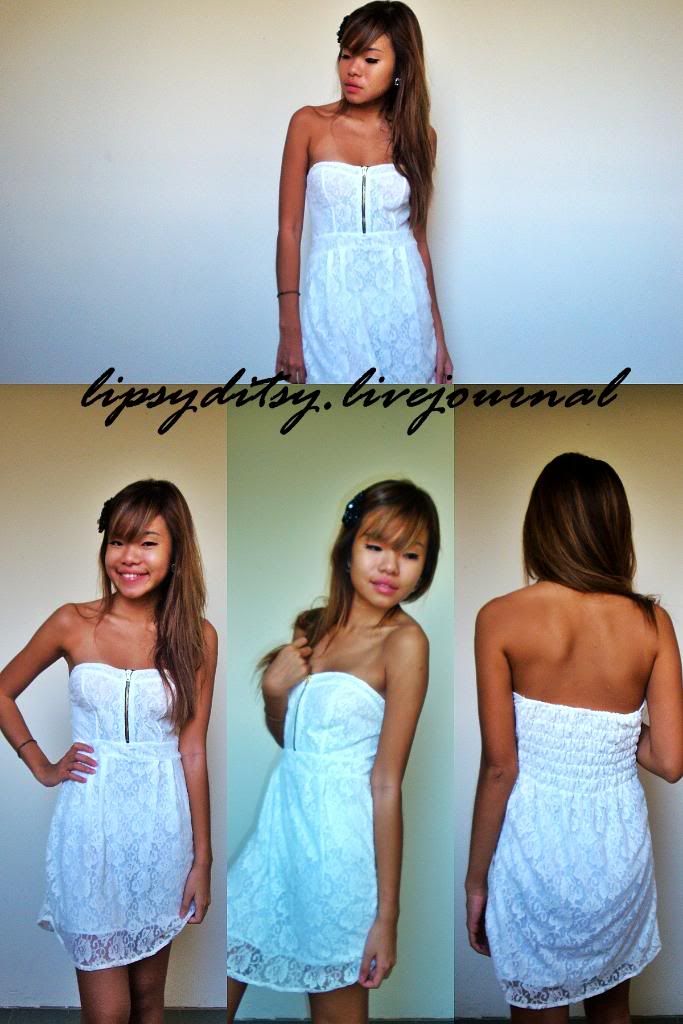 Posted via LiveJournal app for iPhone.